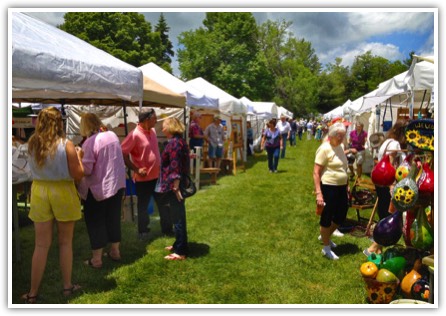 Cashiers, North Carolina is located at the southern end of
Jackson County
in the western part of North Carolina. It's high elevation, scenic beauty and laid back lifestyle have made it the destination of choice for many.


Cashiers is an unincorporated township and therefore imposes no property taxes other that the ones levied by Jackson county. The county provides emergency services to Cashiers and Glenville through the county sheriff and and EMS. Fire protection services are provided through volunteer firefighters at the Cashiers and Glenville fire departments.

Taxes are assessed by Jackson County. Usually billed in August, are for the full year in which billed. January 1 - December 31. Annual appreciation in good times, averages 6% - 9% across the board.

Waste treatment facilities are limited. The vast majority of homes around Cashiers, and virtually all of those outside the village, use septic systems. When buying a lot or land, make sure it will support a system based on the number of bedrooms you desire. All applications for septic through the
Jackson County Health Department
, can be handled by your agent at Preferred Properties.

Most water is provided from private or community wells.