Swim All Year
"Adult Swim"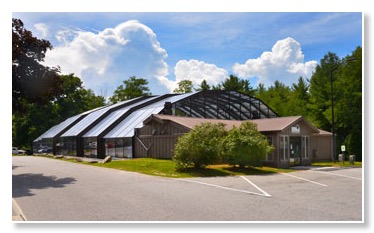 Thanks the generosity of Art and Angela Williams, Highlands has one of the most exciting, fun and fitness complexes in Western North Carolina.
Mr. & Mrs. Williams donated the money to pay for the upgrades to the existing pool facility, making it a facility to truely be proud of.
Highlanders and visitors alike now have a year around venue in which to exercise and enjoy themselves - even when the snow is flying!
It doesn't matter wheather you are coming for the weekend or here for the rest of your life, make sure you dip your toes in our new "swimmin' hole."